VALUES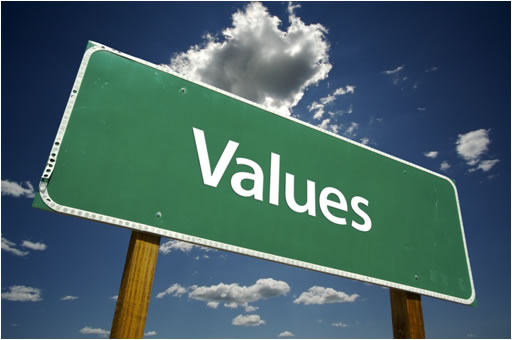 Commitment
To honesty & truthfulness.
To learning & upgrading skills & knowledge.
To seeing things through working with a long term view with no shortcuts.
Towards the company rules & one's duties & responsibilities.
To the timely completion of jobs as promised.
To achieving excellence.
Care
For welfare &  work-personal life balance of all team members.
For customers & all stakeholders.
For the environment & society.
Innovation
In solving problems in new ways.
In creating new processes.
Openness
To the facts – acting without bias or partiality.
In receiving feedback regardless of who gives it.
In giving feedback frankly but in a polite manner.